Washer Plus
WASHER PLUS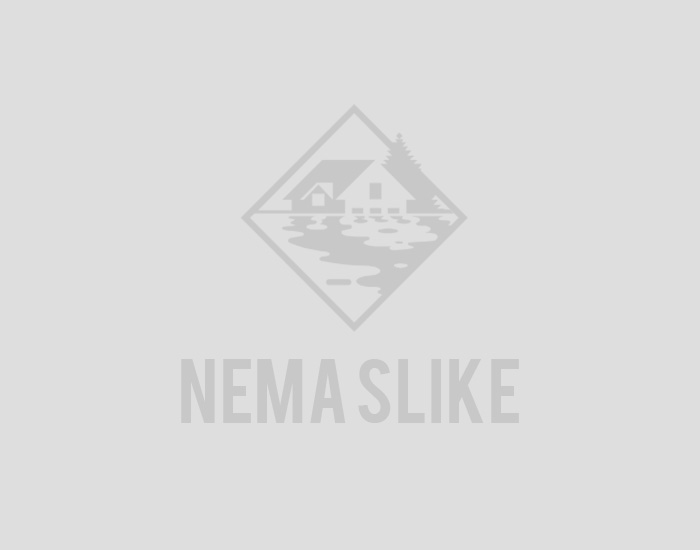 WASHER PLUS is a neutral, concentrated detergent, with advanced grease removal power, ideal for washing plates and dishes by hand without making suds.With a pleasant lemon scent, WASHER PLUS efficiently removes grease from plates, dishes, cutlery, saucepans, countertops, appliances, sinks and any other type of washable surfaces.

Its distinctive characteristics make WASHER PLUS suitable for use on camper van and boat sinks. WASHER PLUS rinses off easily, without leaving stains or streaks.

INSTRUCTIONS FOR USE: WASHER PLUS is concentrated. Pour a little product directly on the sponge and then proceed with the wash. Rinse dishes with water after washing them.